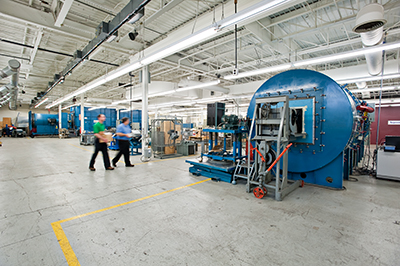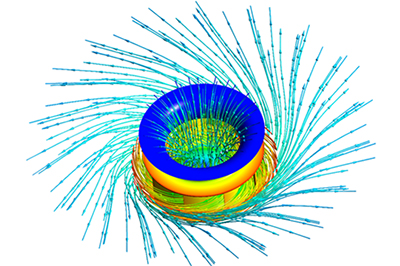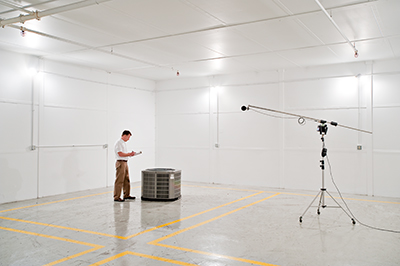 For over 80 years Lau's engineering department has had no rivals in business.
---
Our team of experienced design engineers and technicians utilize state-of-the-art engineering tools and laboratory facilities to provide solutions for the most demanding customer applications. Areas of technical expertise include:
Airflow Performance
Acoustics
Structural Dynamics
From basic air-moving components to motorized air-moving packages, Lau engineering is uniquely positioned to tackle the most demanding customer application challenges.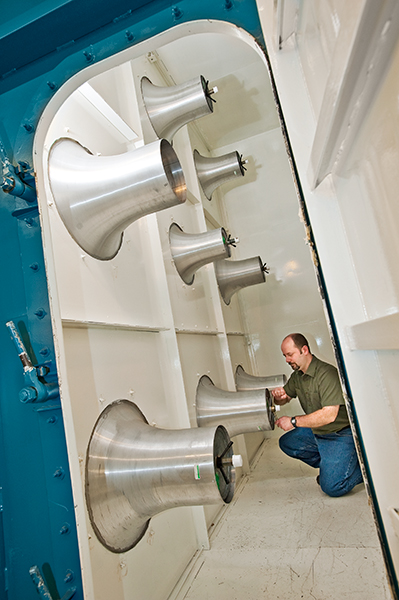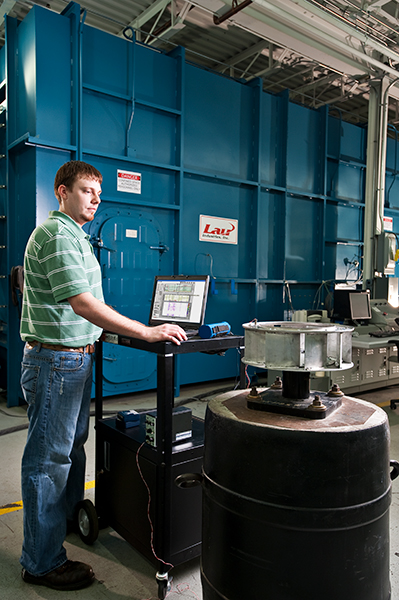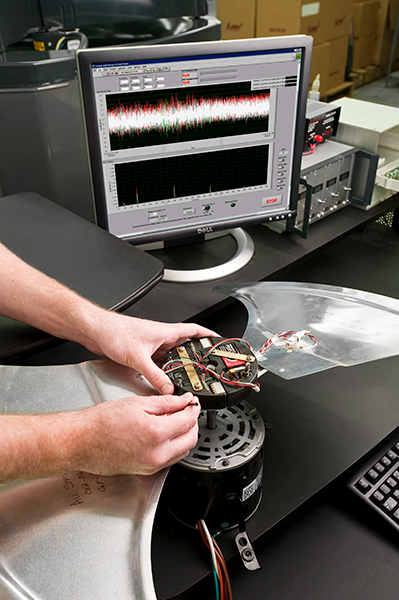 We Use Technological Leading Edge Software
---
Our engineering department is the backbone of our business. Lau engineers use state of the art 3D modeling and analysis software in conjunction with a full service engineering laboratory to design and develop next generation, highly-efficient fans that exceed current and future industry efficiency codes and regulations.
Lau Provides a Full Range of Product and Application Testing
---
Lau's engineering laboratory provides a full range of product and application testing. Airflow performance testing is conducted in one of two large airflow chambers. Dual reverberant rooms are available to measure sound power levels in accordance with AMCA Standard 300. The Lau Engineering laboratory is accredited by AMCA for test standards 210 and 300.
Other laboratory capabilities include balance and vibration measurements, dynamic strain-gage testing, life cycle testing, and ASTM B-117 Salt Fog.
The laboratory contains a 12,000 ft2 prototype and sample shop that supports product development and customer sample requests.
Tech Center
---
From this page you will be able to find a lot of valuable information about Lau, about fans and about our industry. You can use the links below of this page to find information including: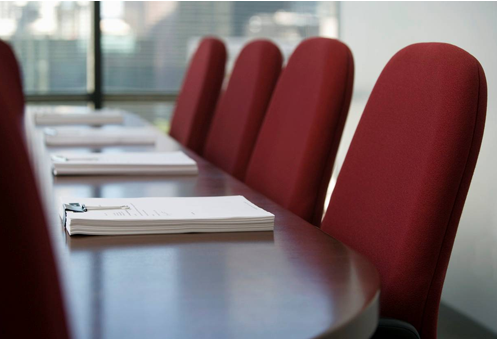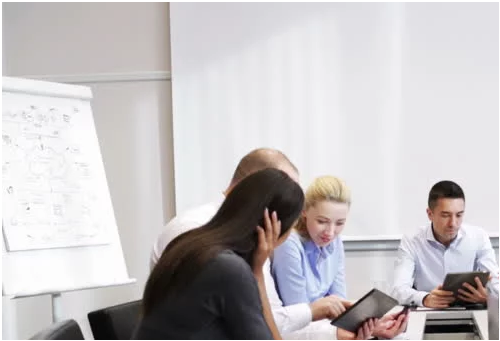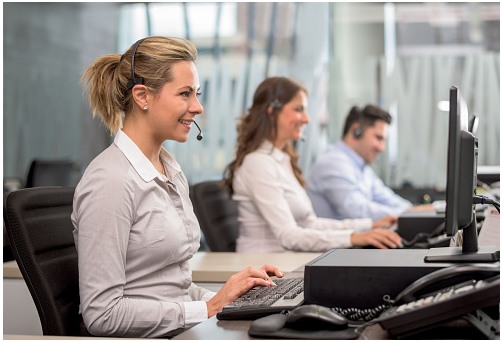 Fan Basics



FAQs and answers to them



Industrial Codes/Regulations/Energy, specifically regarding fan energy



Library, where you can find relevant articles, eNewsletters, product brochures and more



Links to various organizations



Trade Shows, news about upcoming trade shows and photos from previous shows

In addition to the information you will find in our Tech Center, we would also like to point out that Lau supports energy conservation efforts by offering technical training on fan technology and fan energy to our customers and end users. If you're interested in a Lau fan technology and energy course, please contact your Lau direct Sales Engineer or email info@laufan.com for more information.