Element Advanced Fan Selection
---
More than just fan selection software, Element is a comprehensive tool to design an air moving solution for your application. Element incorporates an easy-to-use interface with everything the design engineer needs to identify, compare and select fan technologies in a simple, single software package. In addition to the great features shown below, Element allows users to quickly and easily print submittals, catalog pages and drawings all to a printer or PDF with one-touch access..
Click here to access the Element Advanced Fan Selection tool or to register for an account.
Selections
---
Make selections based on fan technology and operating points or simply by energy efficiency at a specified operating point.
Compare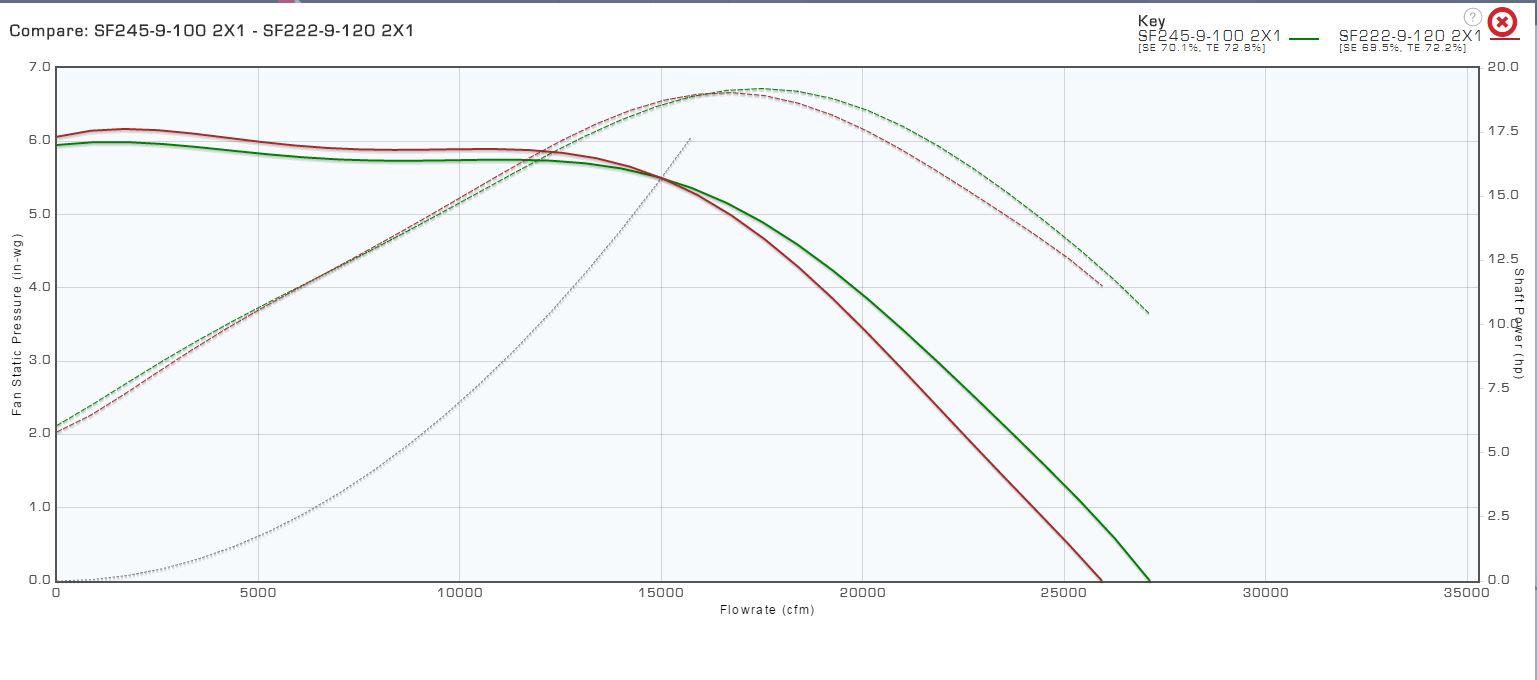 Compare fan selections side-by-side.
Easily View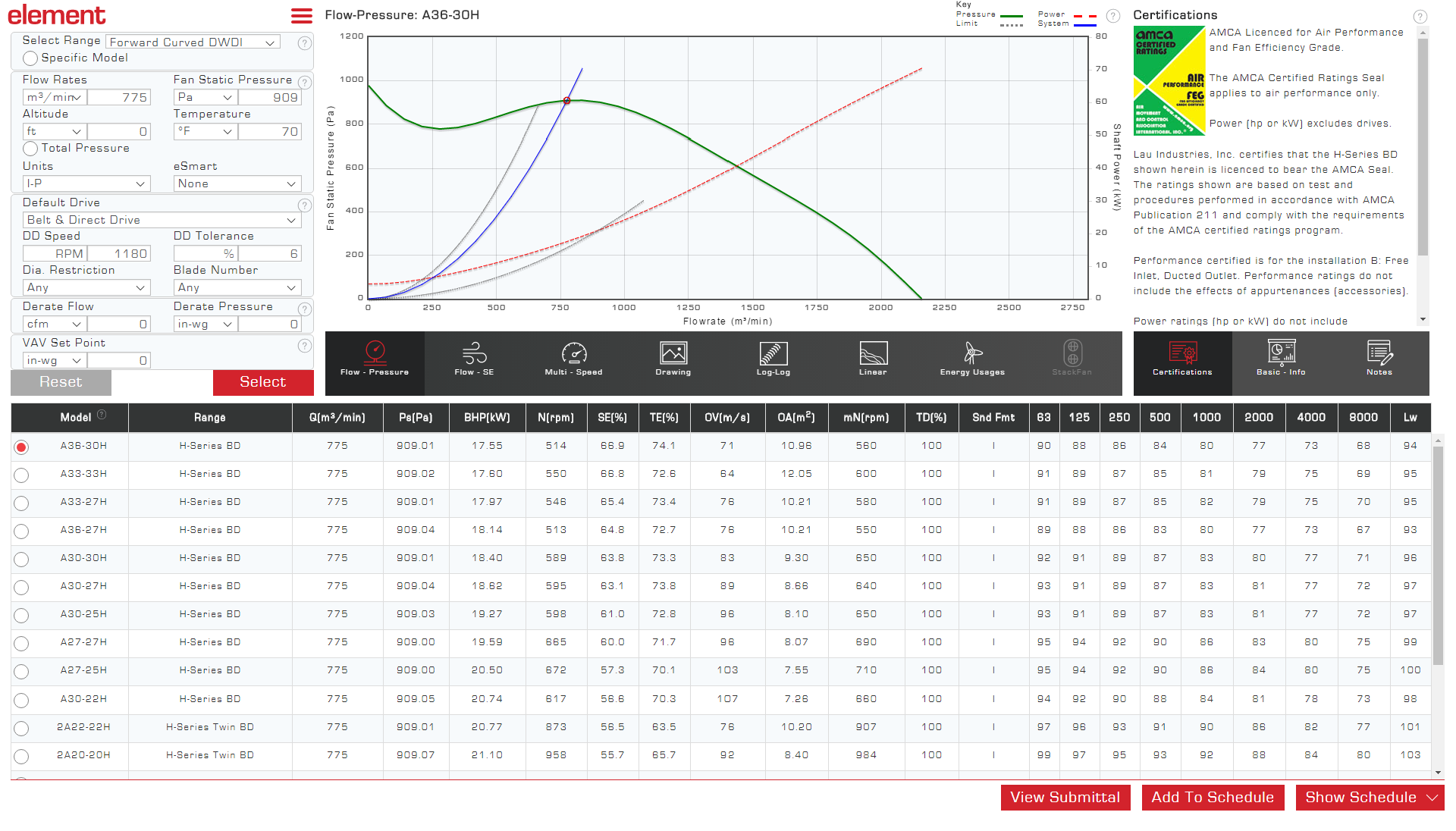 Easily View and print drawings and multi-speed fan curves.
Evaluate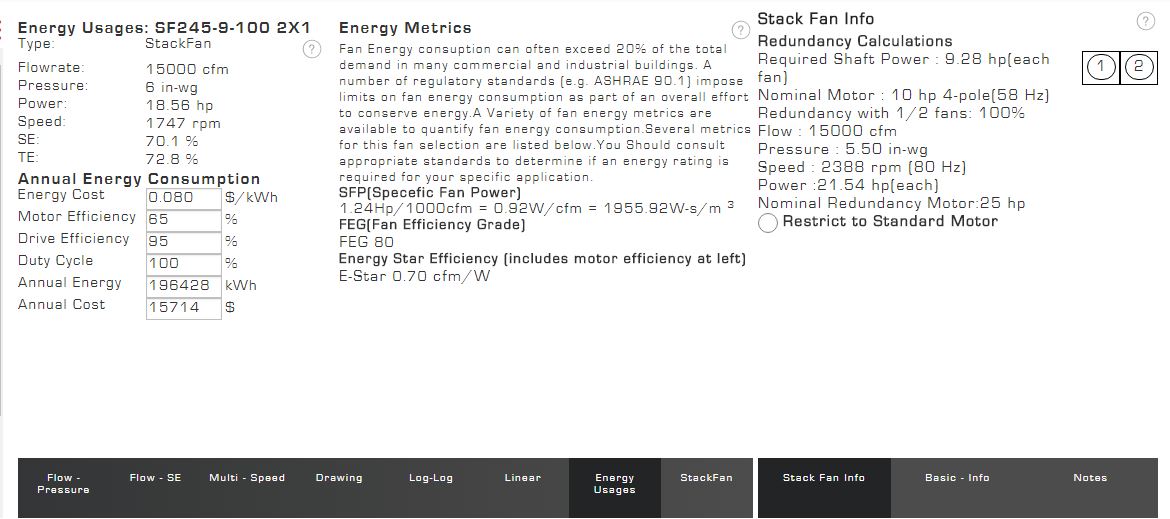 Evaluate fan energy efficiency using several common metrics.